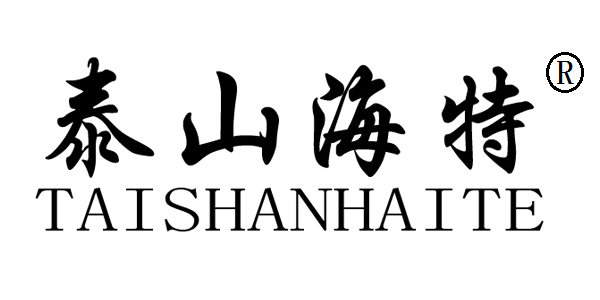 Tai'an Haiji Machinery Manufacture Co., Ltd. (Tai'an Haite Machine Manufacture Co., Ltd.) is a comprehensive enterprise which integrates development, manufacture and sales. The company has two business divisions: one is CNC machine tool division, the leading product is "sea number" brand CNC lathe, turning center, machining center, etc .; one is the test equipment division, the leading product is "Taishan Hite" Rail test stand and fuel injection pump, injector test stand and so on. The company was established in March 2001, November 2010 after the re-registration of business transformation. Has passed the European CE certification. Strong technical force, has a group of young and promising to engage in intelligent equipment design and manufacturing, numerical control software research and development of professional and technical personnel. The use of advanced CAD computer-aided design and CAM computer-aided manufacturing, to achieve the PDM file management; product innovation, equipment NC, management information, has become the industry's technology leader.
The company has the Ministry of Internal Trade and the Ministry of Foreign Trade, with independent import and export rights. The products are well sold in more than 20 provinces and municipalities and autonomous regions, and are exported to USA, UK, Germany, Italy, Turkey, Greece, Sweden, Bulgaria, Serbia, Tunisia, Romania, Denmark, Lebanon, Czechoslovakia, Argentina, New Zealand, Australia, Peru, Ecuador India, Indonesia, Malaysia, Iran, Iraq, Vietnam, Thailand, Yemen, Bangladesh, the Philippines, Mongolia and more than 40 countries in the world, including the United States, Colombia, Chile, Russia, Belarus, Lithuania, South Africa, Zambia, Bahrain,
The main products: high pressure common rail test stand, fuel injection pump test stand, injector test stand, electronic single pump test stand, HEUI test stand, injector measurement tools, high pressure pump detector, PT pump test stand, PT injector test stand, oil pump nozzle disassembly tools, test-bed with a car warranty equipment.